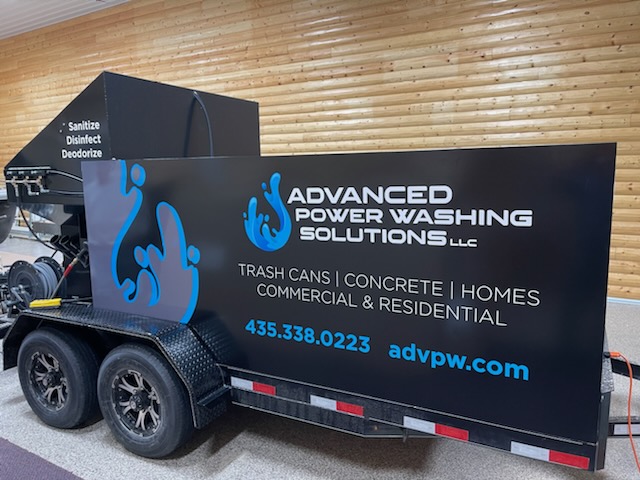 Restore your garbage cans
Garbage cans are gross and they are a breeding ground for bacteria and viruses. We have a chemical free cleaning process to deal with this issue. When we are done your can is disinfected, sanitized, deodorized and looks like new.
Restore your Concrete
Tired off all those dirty tire tracks on your driveway? Or what about some of the hard to remove stains you've tried pressure washing out? Our hot water system is proven to be more effective at removing unwanted dirt and grim.
Restore Your Home
Our equipment is some of the most powerful washing equipment there is. We can restore your homes beauty and elegance with a deep cleansing of the exterior surfaces.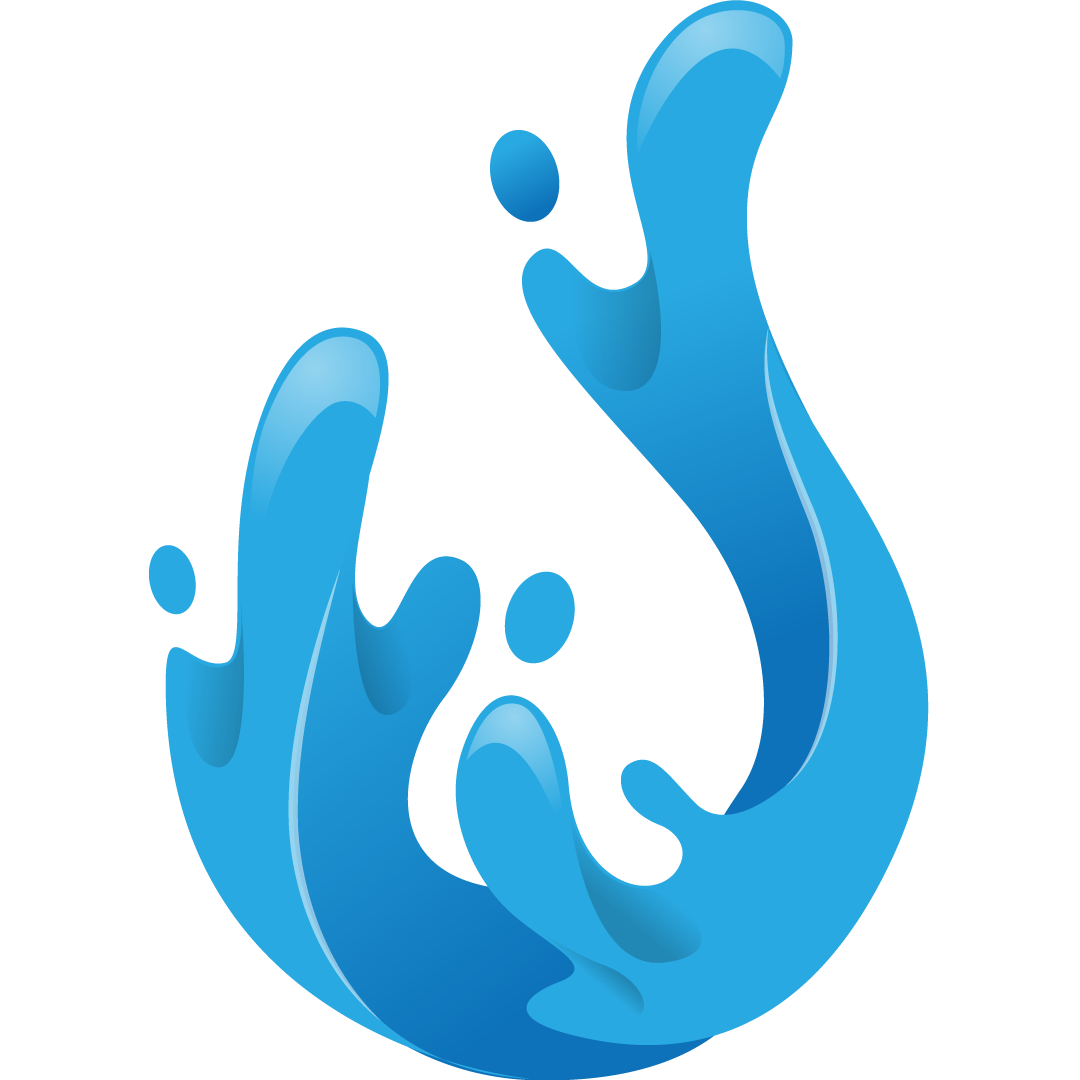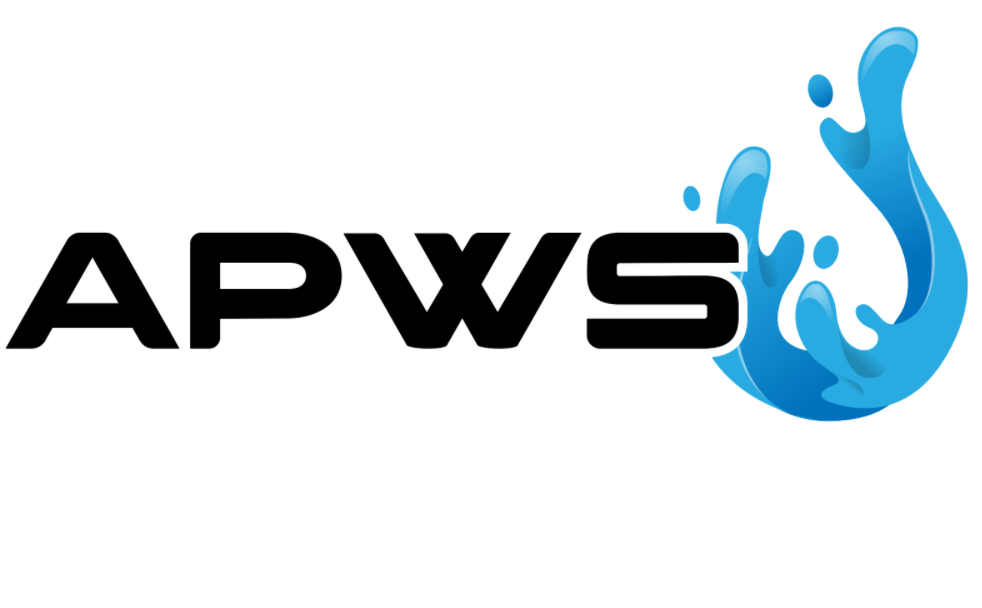 About Us
Advanced Power Washing Solutions prides ourselves in providing innovated cleaning solutions for your home and businesses. Our hot water system is not only proven to sanitize and disinfect, but is more effective at removing dirt, grime, bacteria and much more off many surfaces. We want everyone to feel apart of our family and in doing so we try to be prompt to reply and make sure the people we serve get the 5 star care they deserve.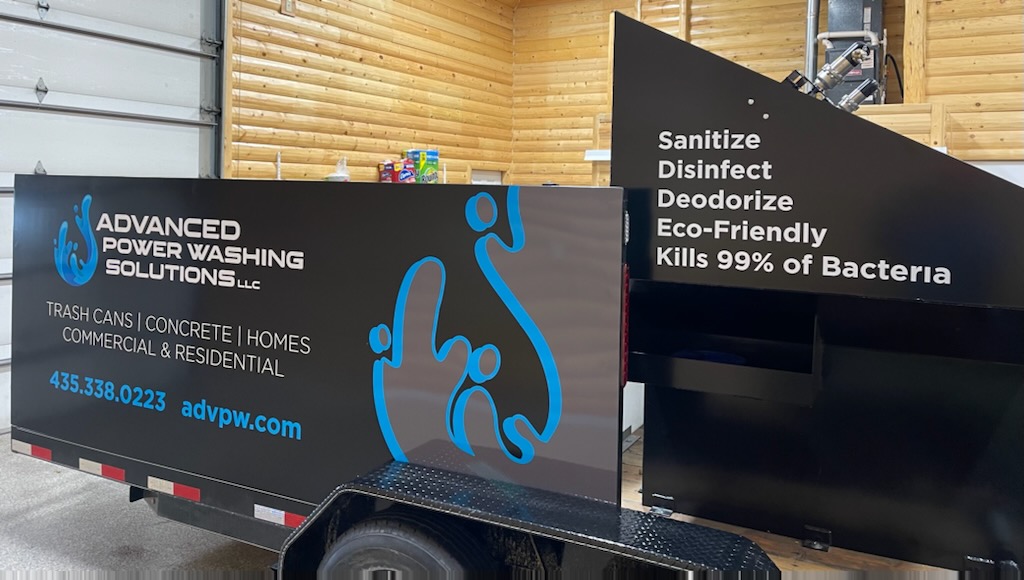 Why should you use us?
We provide eco friendly washing solutions. Our cleaning system is equipped with a power washing system capable of producing over 4,000 PSI and over 200˚F water which has been proven to be more effect when cleaning and sanitizing surfaces. Our vacuum pump allows us to limit the amount of standing debris and water when cleaning concrete surfaces so we can provide better detail and quality. We are equipped with a wastewater tank that contains the black water created from washing out trash cans. We empty our wastewater tank in designated treatment centers so that we can keep St. George and the rest of Washington County clean and free of unwanted toxic waste.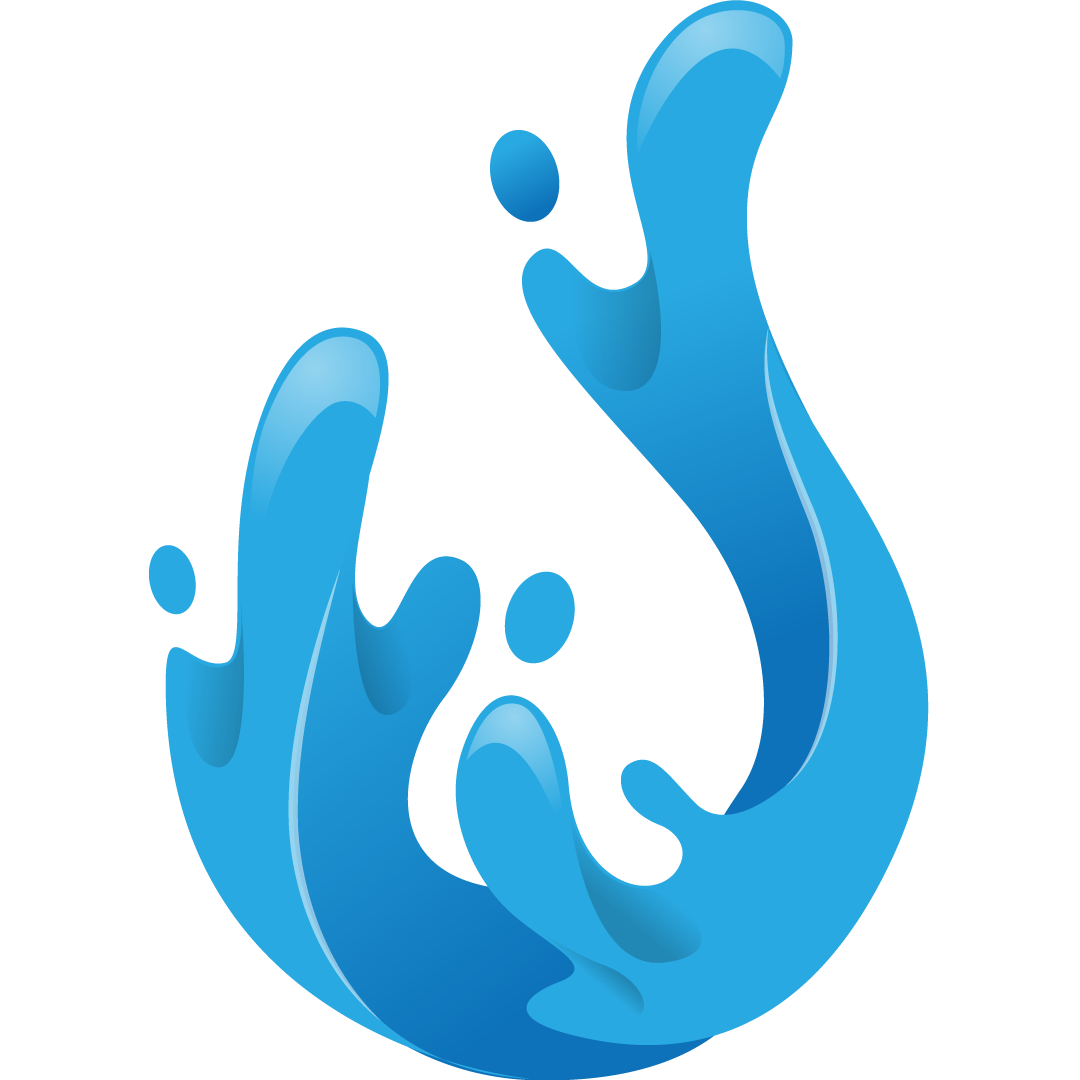 Mission Statement
As the area's best provider of power washing services, we've made it our priority to use innovative technology and eco-friendly methods to keep your home, business and the environment safe.
Featured Work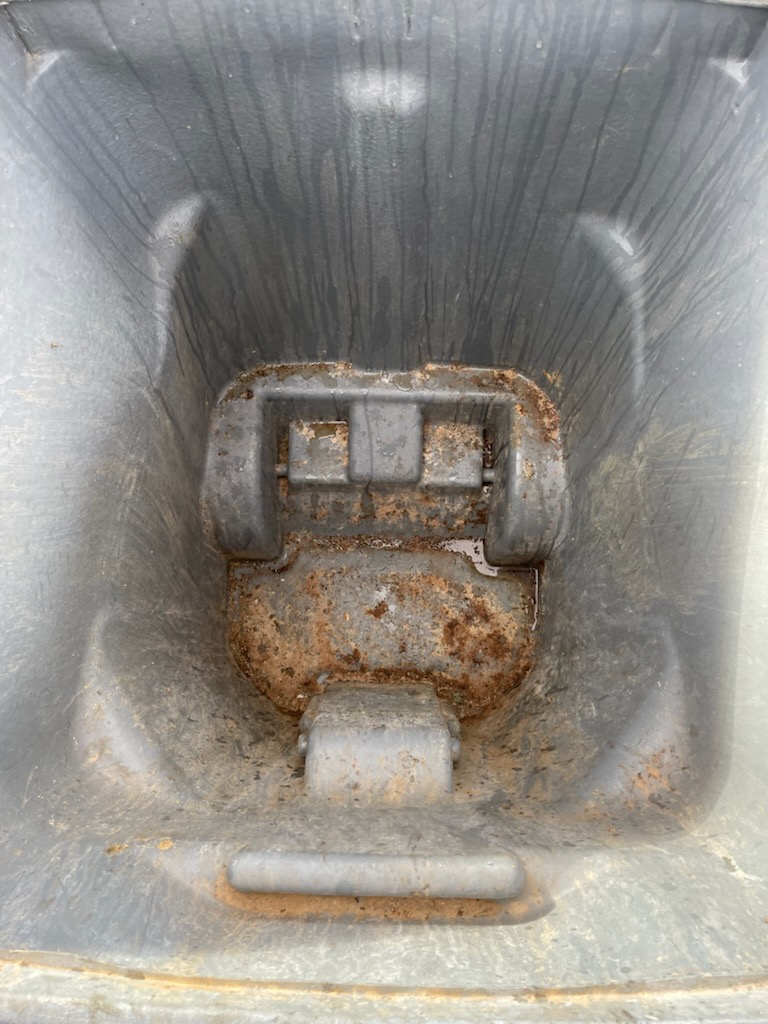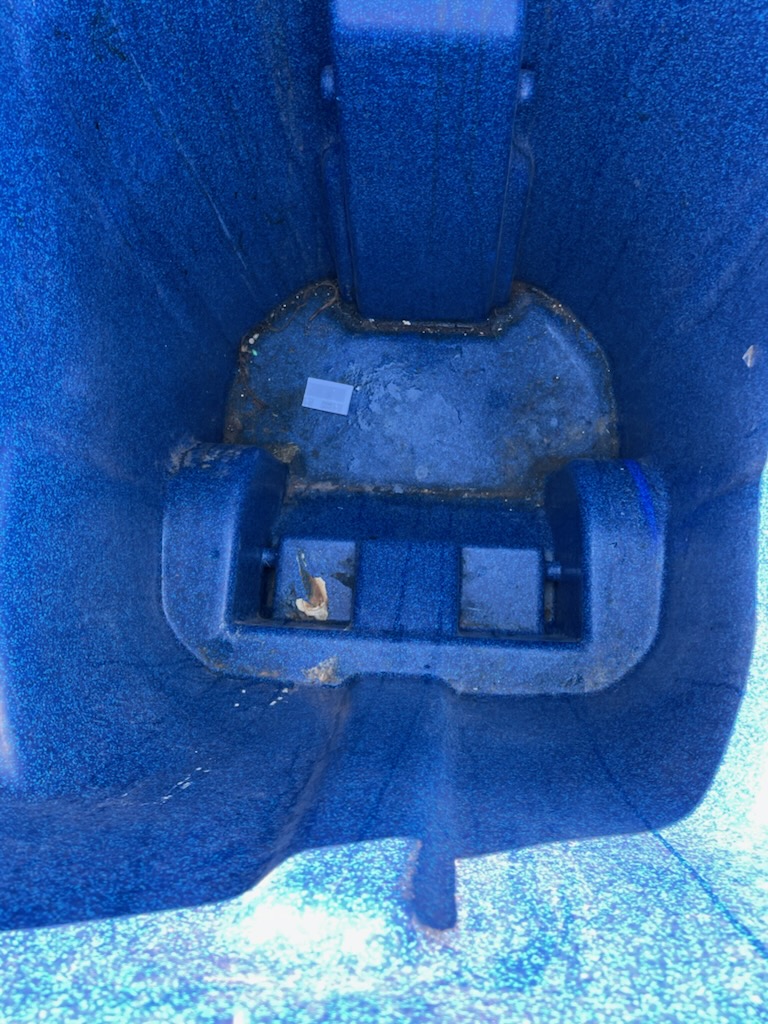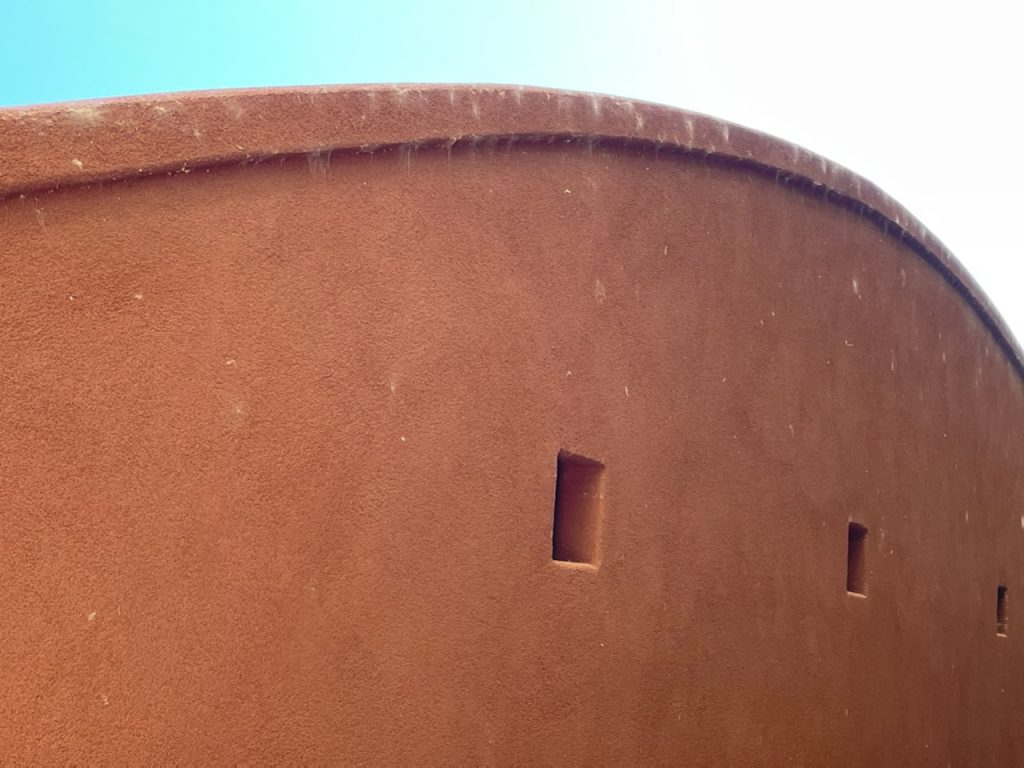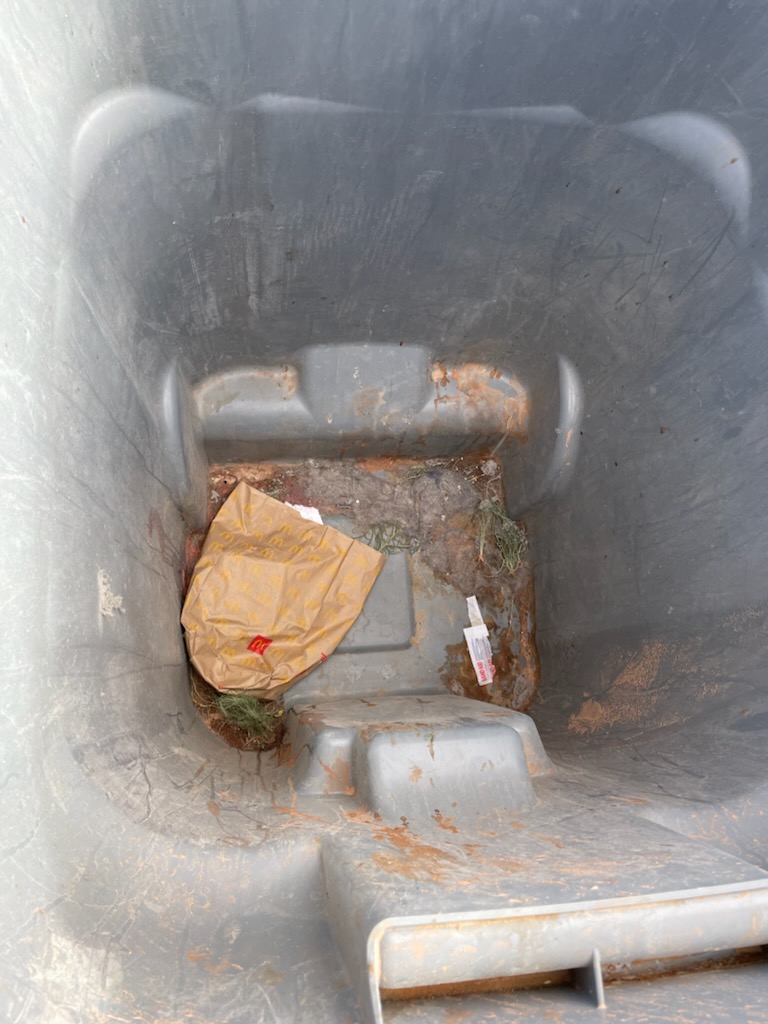 Don't let your smelly and gross cans get the best of you! Let us sanitize and disinfectant them to leave them shiny clean and smelling fresh! We use no chemicals for cleaning!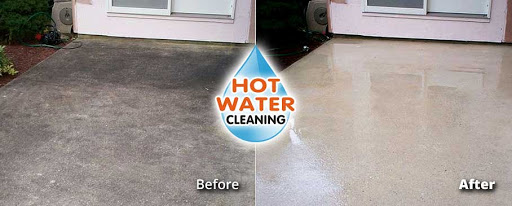 Let us use our specially designed surface cleaner to restore your driveways, walkways and much more back to their original beauty! Our equipment is designed to limit the amount of standing water so that we can clean more effectively with out missing anything and give our clients a better quality of service.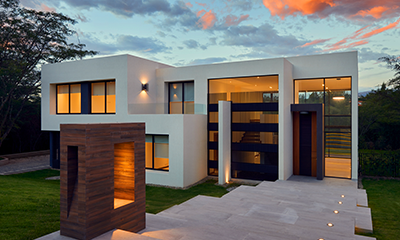 Is your house dirty and stained from old age? Does it take a beating form from Southern Utah's weather or all the construction around it? Call us for a bid on pressure washing your home! We have bundles for multi-surface cleanings!
Contact us for a quote today!